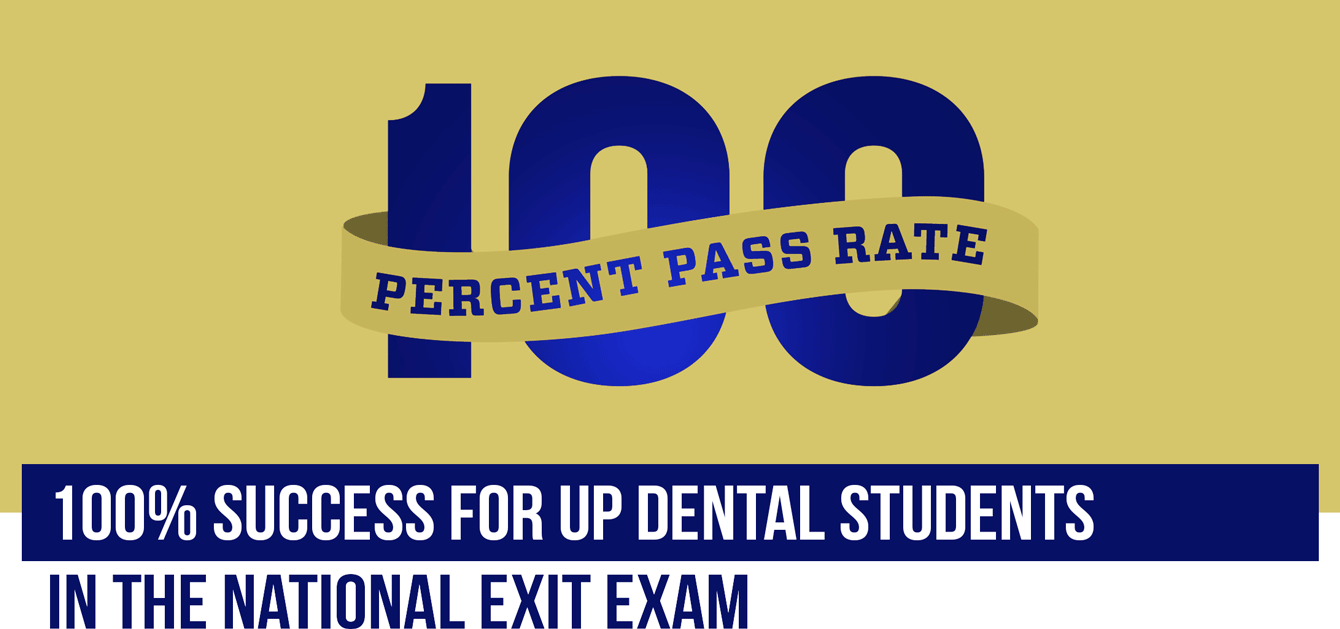 Huge congratulations to UP's very first batch of 43 dental students who achieved 100% success in the exam. This is a great achievement for UP and our students and reflects the quality standards of UP's dental program. Students now just need to complete their thesis to obtain their Doctor of Dental Surgery (DDS) degree. Several groups have completed already and are waiting for their thesis defense.
This first batch of DDS students have developed excellent clinical skills to prepare for work in the government service, private clinics or prepare for postgraduate study. Many of the graduating class have had the opportunity to do advanced dentistry such as implants, rotary endodontics, surgery and advanced prosthodontic treatment during their 4 years in the UP Dental Clinic.
UP students have excellent clinical experience using class-leading equipment compared to other students in Cambodia and around the region. In addition, more than half of the class have travelled overseas to attend a conference or take part in exchange programs at other dental schools. UP is particularly proud of the community service that UP dental students have provided particularly in the Prison Dental Service and the Healthy Kids Cambodia project in primary schools. Our UP students are already making a huge difference to Cambodia's dental health.