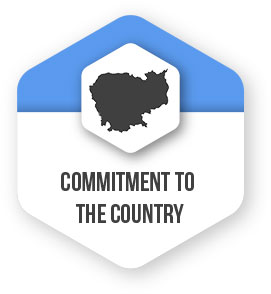 UP brings Cambodia to the World
Strong international reach with over 100 MOUs, memberships &
affiliations with institutions world wide
Exchange programs & international attachments for UP undergraduates  – each year approx. half of UP students will have an international visit
English tuition – allowing Cambodians to embrace the world using the
Language of International Success
World class curricula & teaching to ensure that Cambodian
graduates are on the World Stage
UP Brings the World to Cambodia
Internationally trained & qualified Academic staff
Regular visits from international experts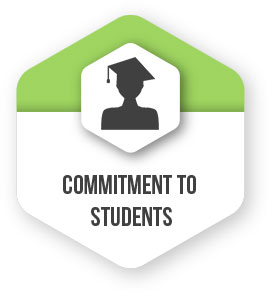 Top Performing Faculties/Schools in National Exit Exams
High Proportion of PhD & Masters degrees in the academic faculties: 71% of academic staff have Doctoral degrees & 82% have Masters or above
Focused, Professional English Program for the Health Sciences & IT, Free Of Charge.
Modern Methods for a Modern World
Monthly Repayment Plan spreads payments, making it easier for students.
Convenience: Payments by WING
Online Digital Library – allowing access to the World's Knowledge, with modern world-class learning methods
Dedicated Learning & Teaching Department
Committed to ensuring UP Graduates' employability – best graduates get the best jobs & the highest salaries!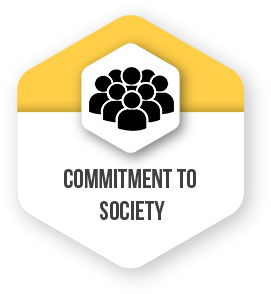 High Proportion of Women in the Academia
Empowering women in society through education. 51% of our students, 47% of our staff & 38% of our leaders are female.
Strong Community Focus in Corporate & Academic Programs
UP spearheads community outreach programs for high school students to help them prepare for higher studies & conducts regular missions to help the underprivileged.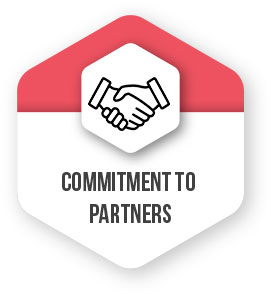 Industry-engaged Research Panel
Brains Trust – UP's leading researchers conducting International level research & publishing in International journals – international standards for partners & students
Work-Ready Graduates from Day 1