The Official Newsletter of the University of Puthisastra (UP)-Vol.2 for 15th October 2018 Download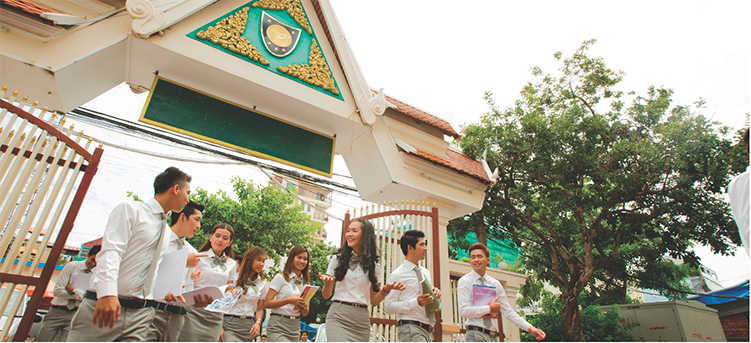 UP IS TOP HEALTH SCIENCE UNIVERSITY IN CAMBODIA
We've done it! The University of Puthisastra is declared top health science university in the country and has made it to the top 5 best universities in Cambodia according to Webometrics Ranking of World's Universities 2018. UP is also in the top 3 in terms of world impact.
This is great news for all UP students and staff, not only that, but we are making UP even better! Here are reasons why this is the time to be studying at UP:
Health & technology skills focus – UP's curriculum has been improved to equip students the necessary skills needed for careers for the 21st century.
English – English is the international language. To be fluent in English is required to succeed in the fields of health, technology and most professions. UP embeds English language in the curricula – no more to pay!
Critical Thinking skills – UP embeds critical thinking courses from Year 2 across all its degree programs.
Essential Anatomy is now installed in new computers in the UP Library. It is UP's newest modern software accessible to UP students, free of charge.
Communication and listening skills – UP will be strengthening listening & communication skills across its degree programs from 2019. Good communication is essential in the health field to give the best diagnosis and care for patients.
Modern teaching methods & employability skills – UP has a dedicated Learning and Teaching department to ensure that the most modern teaching methods are available to maximize the UP students' success. Employability (soft-skills) is being progressively introduced to UP courses. The Learning & Teaching department is there to ensure that UP learning is the best in Cambodia and world standard.
New computers in the library with modern software & new projectors installed for the new academic year.
New UP Cafe serving fresh and healthy foods to the UP community.
New Learning Lounge coming in 2019.
Updated computer labs for students' use for this new academic year.
Central location in the heart of Phnom Penh.
UP DENTAL CLINIC CONTINUES TO IMPROVE ITS FACILITIES
What's UP on Campus
‣ 22 Oct – Start of Classes for ICT (Bachelor Program) Year 2 & UP
‣ 30 Oct – Start of Classes for Health Sciences Students Year 2 & UP
‣ 3 Nov – Start of Classes for ICT (Master's Program)
‣ 6 Nov – Deadline of payment for registration
‣ 3 Dec – Start of Classes for foundation year students
‣ 3 Dec – The Big Launch
VOICE IT UP
Here at the University of Puthisastra (UP) we listen to what our students and staff have to say.
"Student's voices are always considered! Nice work UP!"
– Chanthanute Ly, UP Medical Student
---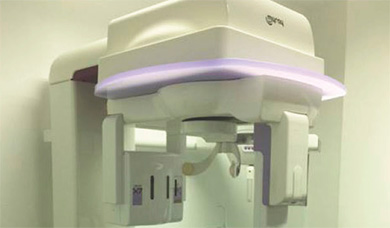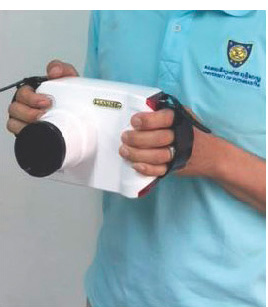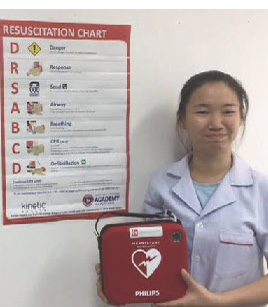 During the recent visit by the Australian NGO team (AHHA) in August, the following items of equipment – a hand-held portable X-ray machine (especially useful for endodontic and implant cases), a second apex locator, and an AED machine (defibrillator) were donated to the UP Dental Clinic.
UP continues to invest in the best equipment possible to enable students and staff to provide high quality care for our patients.
UP is also in discussion with a group of dental technicians with a UK-based NGO on setting up a new ceramic dental laboratory; this will also help us to start Cambodia's first dental technician course in the future.
UP has committed to also purchase a new compressor to power our 30 dental simulation lab units – worth about $12,000. This will be especially valuable to junior students.
---
---
Bing News!!! Up is now accepting request for students who wish to transfer into all bachelors degrees from year 2 & UP. Deadline of request is on 30 Oct 2018