UP appoints Director of Learning and Teaching!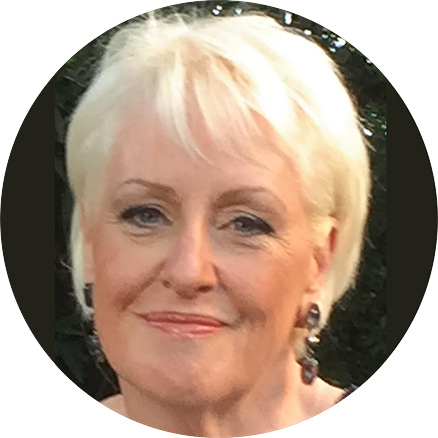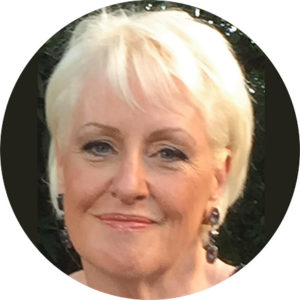 UP has a dedicated Learning and Teaching department to 1. Improve student learning; 2. Train teachers in modern teaching practices and 3. Improve curricula and teaching to modern international standards.
Ms Lyn Bayly joins UP as Director after many years of experience in teaching and learning, academic governance and policy, student administration and student services in the Higher Education and Vocational Education sectors in Australia.
When asked about her appointment, Lyn said,
It is a very exciting time to come to live in Cambodia and to join UP. As demand for higher education grows across the world, we need to really focus on improving learning and teaching (L&T) to provide the highest quality graduates and make both the graduates and Cambodia much more competitive on the world stage.
This is true everywhere, but it is especially important in Cambodia, with its rapidly changing society and thus equally rapidly shifting learning needs. As well as the obvious global factor of rapidly changing skills needs in changing labour markets, I am very pleased to be at UP because UP has a unique leading opportunity to help Cambodia address the current revolutionary changes in healthcare and our digital world.
Along with Research, L&T is a core mission for UP and major universities across the world!
The urgent need for health education and for credentialled health practitioners in Cambodia cannot be over-stated, and we at UP are exceptionally well-positioned to make a substantial improvement to the quality and well-being of lives in the Cambodian community.
I am looking forward to working with colleagues to ensure that our L&T activities are geared towards enhancing student learning and success including high-quality learning experiences, student progress and modern curricula and technologies. At the same time, the broader purposes of higher education: personal development, active citizenship, the employability of graduates, and the development and maintenance of a broad and advanced knowledge base must all be kept at the forefront of our minds. Along the way, both teachers and learners should be having some fun!
I am very proud to be at UP where I can contribute to a progressive, modern university that cares deeply about its students' success and its contribution to Cambodia's future.