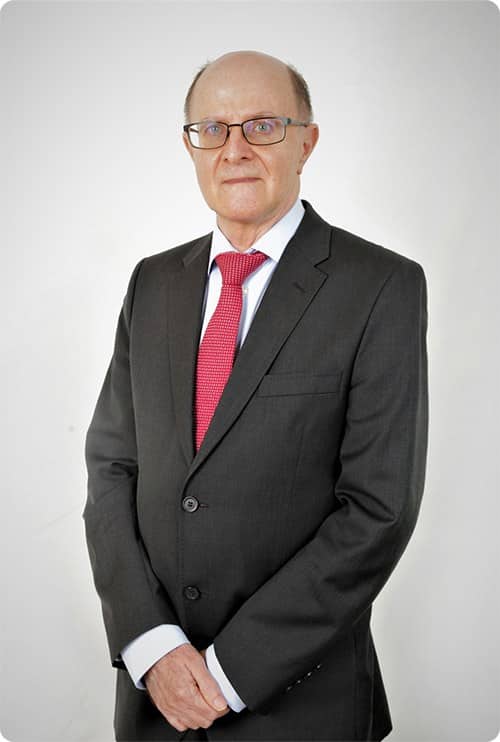 Professor Sandro Vento, Dean of the Faculty of Medicine, is among the top 2% of the world's most impactful scientists in the field of Microbiology according to a recent study by John Ioannidis and other researchers at Stanford University in California ("Updated science-wide author databases of standardized citation indicators"), published in PLOS Biology.
The list of the scientists whose publications have been most influential in different scientific fields during their career can be found in the Mendeley database (Table S6, Career, 2019). The list contains the names of the 159,684 most impactful authors in any scientific field from around the world, classified into 22 scientific fields and 176 sub-fields. Professor Sandro Vento is the only scientist currently residing/working in Cambodia included in the whole list.
Professor Vento has not only done impactful research. He is a physician and specialist in Infectious Diseases who has been the Head of an Infectious Diseases Unit in Italy and of a Department of Internal Medicine in the main referral hospital of Botswana, and Medical Director of a complex of four university referral hospitals in Nur-Sultan, the capital city of Kazakhstan. He has also been the Dean of the Faculty of Medicine at the University of Botswana and the Chair of the Department of Medicine of Nazarbayev University, the only international university of Kazakhstan.
Professor Vento, based on his decades of experience, firmly believes that the integration of clinical care, teaching and clinical research is essential for any medical school, and that Cambodia urgently needs modern university hospitals with all the necessary specialties and expertise to ensure that students learn the modern skills required for 21st Century healthcare