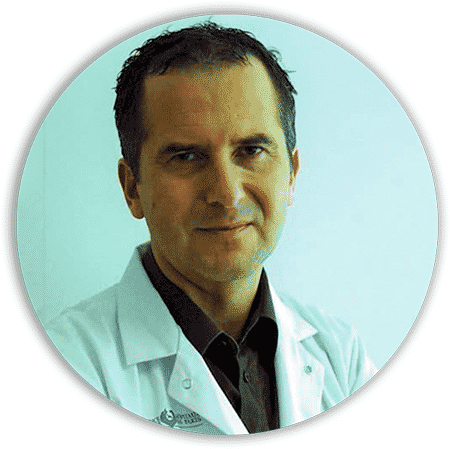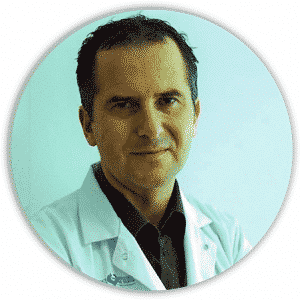 Professor Germain is one of the main experts in the world in Fabry disease and in other rare diseases. He has been Professor and Chairman of the Division of Medical Genetics at the University of Versailles, St Quentin en Yvelines (UVSQ) in France since 2007. He is also an Invited Professor at Charles University in Prague, Czech Republic. He gives lectures on Medical Genetics at UP.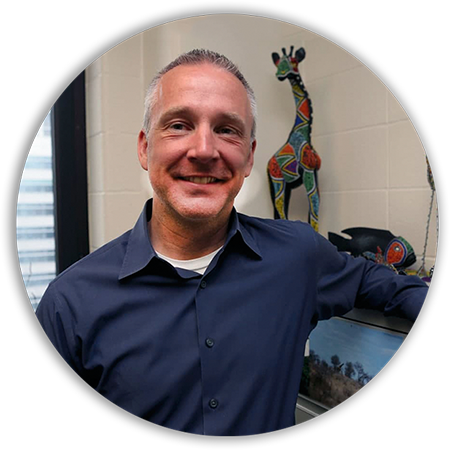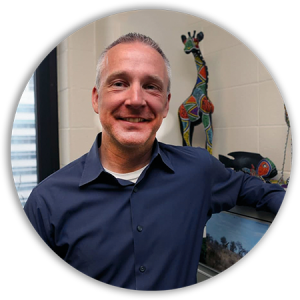 Professor Blackard is an internationally recognized expert in virology (especially HIV infection and Hepatitis B and C virus infections) and has great interest and experience in global hea
lth, having done research in various African countries. He is Associate Professor in the Divisions of Digestive Diseases and in the Department of Environmental Hea
lth at the University of Cincinnati College of Medicine in the USA, where he is also Director of the Medical Student Research Initiatives. He is also a Visiting Scientist, Department of Immunology & Infectious Diseases, School of Public Health at Harvard University in Boston, USA and Research Scientist, Department of Virology, Sefako Makgatho Health Sciences University in Pretoria, South Africa. He gives lectures on Virology at UP.