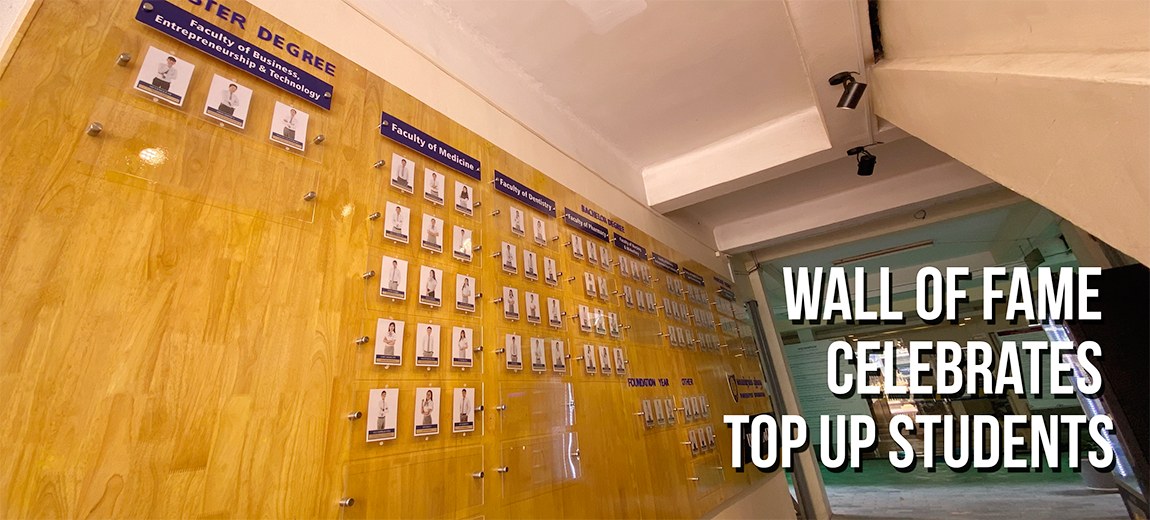 On Wednesday 27th January, UP welcomed the new addition of the Wall of Fame for our top-ranking students that have delivered extraordinary results for academic year. The UP "Wall of Fame" was created to provide recognition for those who have earned the most prestige academic achievement. The "Wall" will preserve the school's history of educational excellence while motivating future new generation to work hard at learning.
This includes 81 outstanding students that come from all of the entire faculties and departments in the University of Puthisastra. The students can find the Wall of Fame board located at the Hallway at Building B leading the UP library.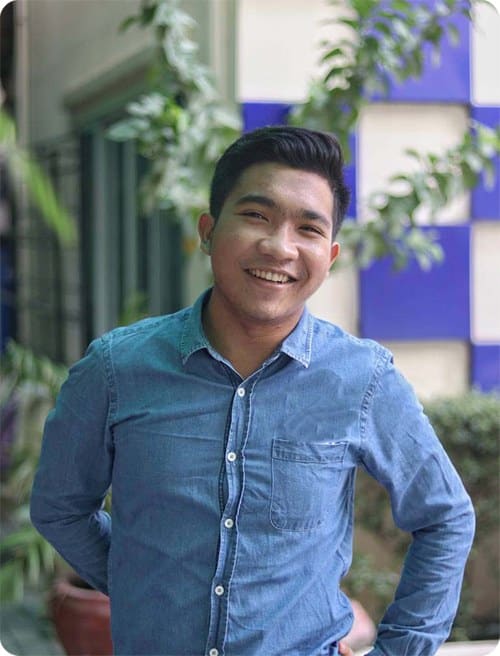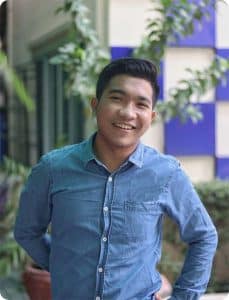 Mak Sangdor, earning the top rank in the faculty of dentistry, commented "I was honored to get in here, and to be standing amongst the Wall of Fame students". "It's undeniable exceptional to be there. Also it's another opportunity for me to thank myself for working very hard in the past", he said. "There were 3 principles that have propelled myself towards my goals and ambitious in life", he added.
"First of all, I always did everything consistently, and it is not just working but also practicing and learning. Not matter what the small progress or big progress is. The key point is to work on it consistently", He continued. "We should always raise higher standard for our expectations because if we thought that we could get high score, we would work even harder", he claimed. "Lastly, never compared myself to my peers. However, I often do compare my present time self to my past self, especially the change I made, the knowledge I have, and the progress I have done", he concluded.
The installment of the Wall of Fame features inspirational quotes and eye-catching portraits of the hard-working future generation of doctors, dentists, pharmacists, nurses, midwives, and lab techs; and the next generation of the prodigies in the ICT field.
This newfound fame shall embark them in a new journey to unprecedented successful careers, and leaving footprints for their juniors to follow.
| WHAT'S UP ON CAMPUS | – 08 March 2021, International women's day |
| --- | --- |