In January 27-29, 2021, the human resource department of ministry of health was prepared the physical meeting of nursing TWG in The Kampot regional training centre, supported by FHI360. This meeting our nursing staff Ms. Kem Sokunthea (Deputy head of nursing department) and Mr. Leab Phana (program assistant) joined with other five regional training centres and two universities in Cambodia.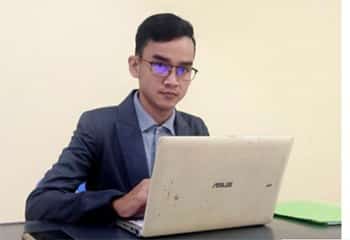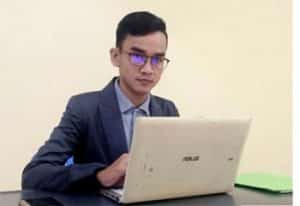 This meeting had objective: revise the curriculum structure, review the clinical hours in the program, review the clinical skill; logbook; and work book, get the consensus from the TWG on the reference list, and form the sub-groups to get the assignment tasks. This meeting was very productive discussion of many subjects such as theory hour, number credit and course flow, clinical procedures.
The University of Puthisastra is actively joined in this curriculum revising to promote the standard of nursing professional in The Cambodia.