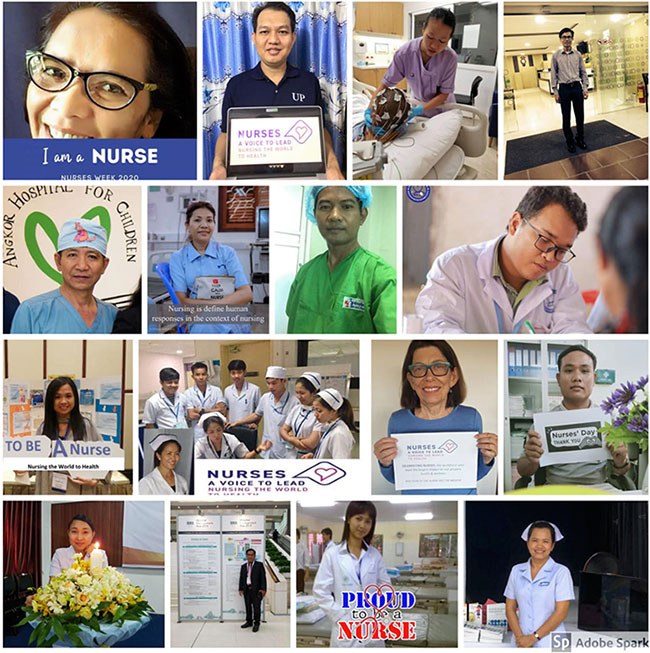 2020, 12th May, International Nurses Day
2020, 200 year anniversary of Florence Nightingale's birth
2020, Year of the Nurse and the Midwife, WHO
2020, Year of the coronavirus pandemic
2020, Year the world witnessed.
Nurses Nursing the World to Health
It may be through the tragedy of the pandemic, there comes the prospect that nurses are \recognized globally for the immense and unique contribution they have always made to people's health. It is certainly through the
tragedy of the coronavirus pandemic we are hearing heartwarming stories reflecting the breadth of the role and responsibilities of modern nurses –something Annette Kennedy (President, ICN) identifies as very poorly
understood globally when she says that people "do not truly appreciate the outstanding value of nursing to every person on the planet".
Some of these stories speak of the depth of scientific knowledge required by nurses to care for critically ill patients. The science of nursing lies in the clinical abilities- knowledge and skills- of the nurse to carry out physical assessment, nursing diagnosis, a treatment plan for implementation including referral on to other team members where appropriate and to ensure holistic management of a patients care.
Some stories speak of the intensely intimate relationship with dying patients who cannot have their loved ones with them in their passing hours – this reflects the depth of the art of nursing or the skilled and creative way a nurses uses self to transmit emotion and meaning to another. Whether a nurse is looking after a dying patient or a patient in outpatients clinic for follow up, this transmission of self is a process. It is subjective and personal. It requires nurses to be able to interpret their patients ' at the moment'' needs.
It requires sensitivity and above all active participation with the patient (Jenner, 1997). It is the caring fundamental to enabling patients to progress through their journey with the least possible distress.
Nursing demands that nurses understand the fundamental needs of patients on every human level for every patient cared for. Komatsu and Yagasoki (2014) refer to this as the power of nursing.
This power of nursing has the potential to enable health systems across the entire world to achieve high quality, accessible and affordable healthcare. Through a sheer weight of numbers, the scientific reasoning and intimacy with the patients that underpins the profession of nursing.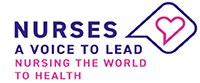 Nurses are Nursing the World to Health!
References
Jenner, C.A. (1997) The Art of Nursing: a concept analysis. Nurs Forum. 32(4):5-11.
DOI:10.1111/j.1744-6198.1997.tb00970.x
Komatsu, H., Yagasaki, K., The power of nursing: Guiding patients through a journey of uncertainty, European Journal Oncology Nursing Society (2014), http://dx.doi.org/10.1016/j.ejon.2014.03.006