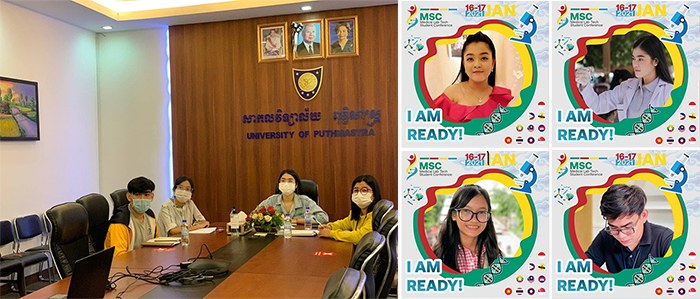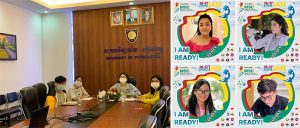 In the medical world developments in medical technology are increasing rapidly. Medical Laboratory Technology (MLT) is one of the professions in the medical field that is very important because they are responsible for helping doctors in diagnosing disease in patients. Therefore, improvement in MLT education is an important role in facing global challenges in the medical field.
If MLT students want to be the agents of change they need to excel in their competencies and their soft skills obtained during their educational program. However, the educational system and standards of MLT in South East Asia are different from country to country. This results in a lot of variability in the knowledge and the competencies of MLT students. Therefore, there is a need for a forum to be held for discussion and further cooperation among MLT students in South East Asia as a means of communication and networking to deal with this era of global challenges. The Medical Laboratory Technology Student Conference (MSC) 2021, hosted by Indonesian Student Association of Medical Laboratory Technology, will be held on 16th and 17th of January 2021.
It will contain an international talk show and conference session and will be attended by 10 countries from Southeast Asia with the purpose of:
Integrating South East Asia MLT student organization into one unity.
Building discussion among MLT students in Integrating South East Asia MLT student in facing global challenges.
Forming a unity of MLT students across South East Asia countries in facing global challenges.
Improving the quality of competence and soft skills of MLT South East Asia students.
Strengthening coordination and further cooperation amid MLT students in South East Asia.
It is a great honor for the University of Puthisastra to be one of the invited universities to take part in this conference, both as participants and as delegates representing Cambodia. Four students of our MLT program that have been selected as our delegates will join panel discussions on various topics regarding medical laboratory technology education. On January 12, 2021, they also participated in the technical work meeting in preparation for the MSC 2021.
This is an excellent opportunity for our students to be able to perform internationally for the honor of our university, our country, and future ASEAN cooperation.