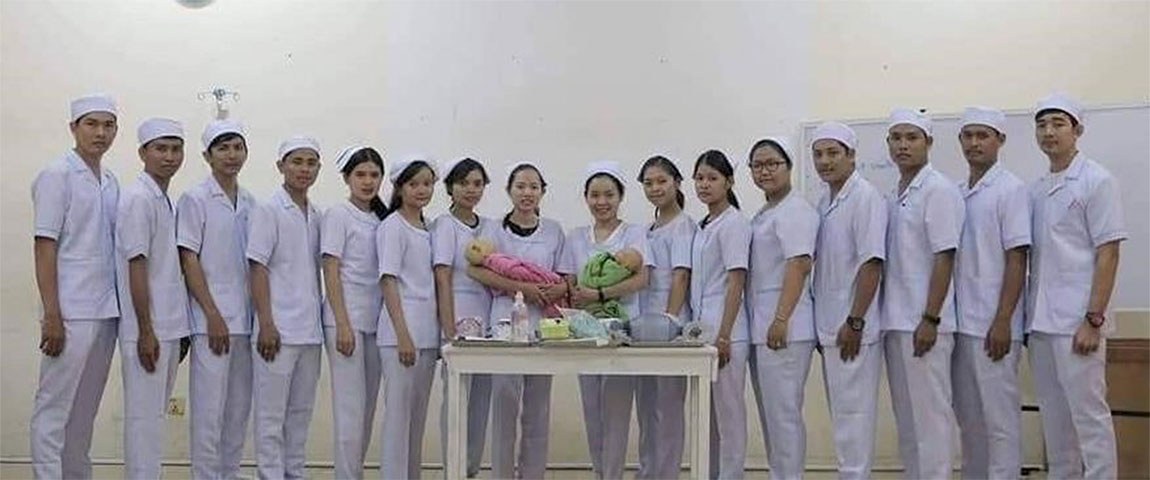 NURSES ARE THE HEART OF HEALTH CARE, NURSING IS AN ART, NURSING IS A SCIENCE
Nursing competency has been extensively addressed in the literature in terms of safety and quality of nursing care.
Nurses! you are the workforce that will have the most significant impact on improving the health of our population!
Nurses! Continuing education builds on the knowledge and skills required for improving health of people in your community, as well as your own
self-development, and improving your income!
Nurses! are recognized globally as the largest and most significant human resource in all healthcare organizations.
Nurses concern for patient safety and security, patient quality of care, as well as nurse safety and security, are impacted significantly by changes in science and technology, cost containment, insufficient time, among many other things. It is very important that nurses take up the challenge of changing times and continue to improve their own competency with continuing education.


Upgrade your nursing degree and register in the BSN Bridging Program at UP in Academic Year 2020 – A VERY SMART CHOICE!!
Nurses! UP offers all associate degree nurses this opportunity to upgrade your knowledge in the BSNB program! The program is established to help our nurses to work smarter and safer!
During the coronavirus situation, BSN Bridging students at UP continue their advanced learning as per the normal schedule but through online teaching and learning.