98% Of our students have successfully employed after their graduations.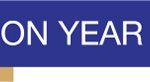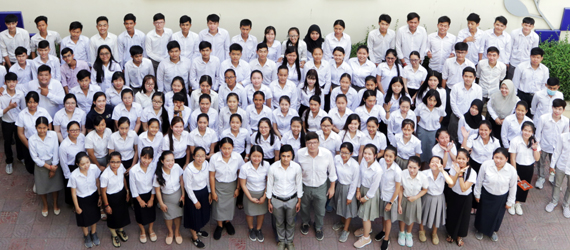 The Foundation Year at the University of Puthisastra is an immersive experience in learning how to learn, including online coursework, project-based education, and creative workshops. It is a fun and empowering approach to preparing students for success in high-level classes in health sciences and information and computer technology.
There's so much that makes the Foundation Year at the University of Puthisastra an engaging and enlightening experience, including Face to Face, a monthly dialogue series between scholars in different fields and accomplished professional artists, special research projects, as well as student clubs in health sciences, culture, leadership, community service and much, much more.
We'd be thrilled to have you join us on this exciting educational adventure.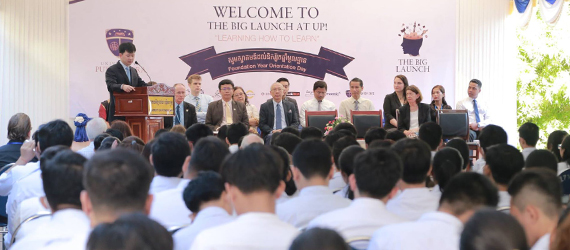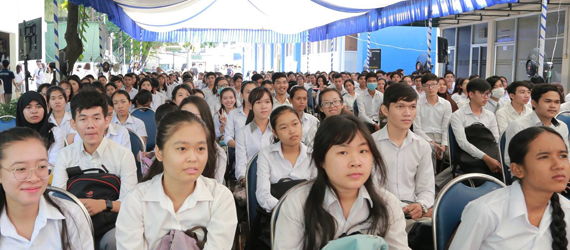 Through online learning platforms, Foundation Year students have the opportunity to take innovative classes in physics, chemistry, biology, biochemistry, anatomy, embryology, demography, mathematics as well as psychology and philosophy, conducted by top-notch professors from some of the world's best universities. They also take a class appropriately titled, "Learning How to Learn." All online courses are led by bilingual mentors who speak Khmer and English, including many who hold advanced degrees from abroad.
All Foundation Year students learn PC skills, while ICT students advance to an introduction to computer science, including application development, web development, programming languages, software and hardware as well as terminology.